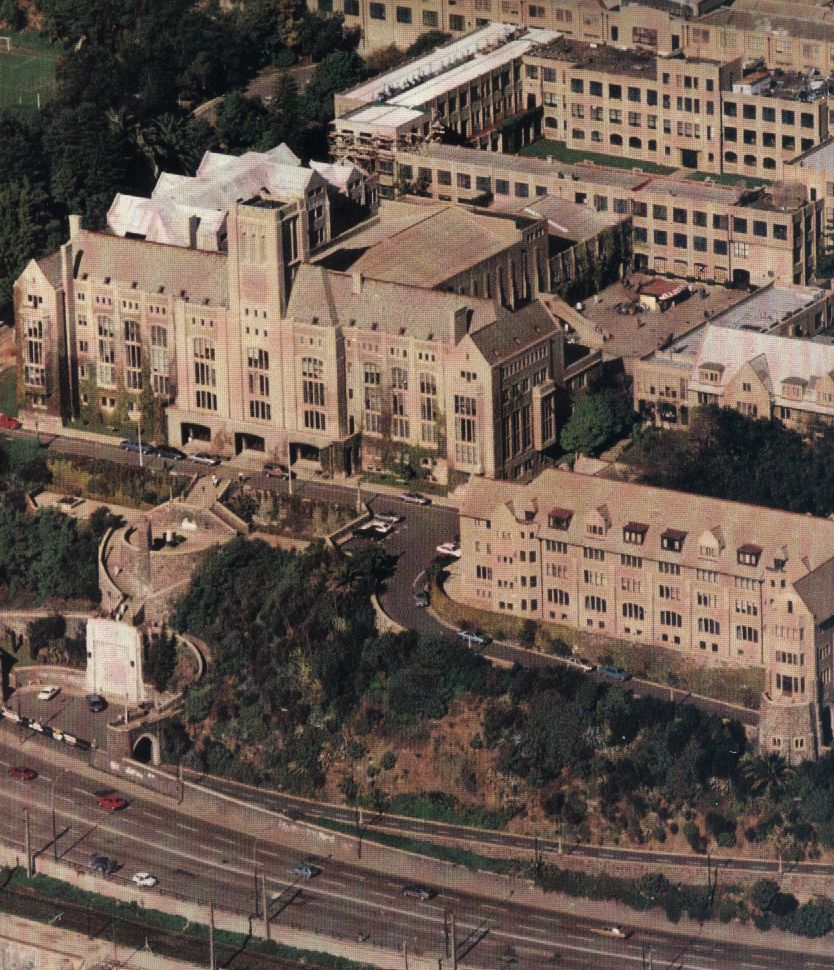 The conference was held at the Universidad Técnica Federico Santa María (UTFSM), which is located in Valparaíso beside the sea on the boundary with Viña del Mar.
Valparaíso is located 110 kms. west of Santiago, the capital city of Chile. Close to Valparaíso is Viña del Mar, one of the main beach resorts of Chile. Together, they have more than a million inhabitants, being the third largest urban area in the country.
Valparaíso is a picturesque city with houses and cable cars climbing the hills that surround the bay. Valparaíso hosts the National Congress and is one of the two busiest ports in Chile. On the other hand, Viña del Mar, ``the Garden City'', is one of the main turistic attractions in Chile with nice beaches, green areas, a casino, hotels and many restaurants.